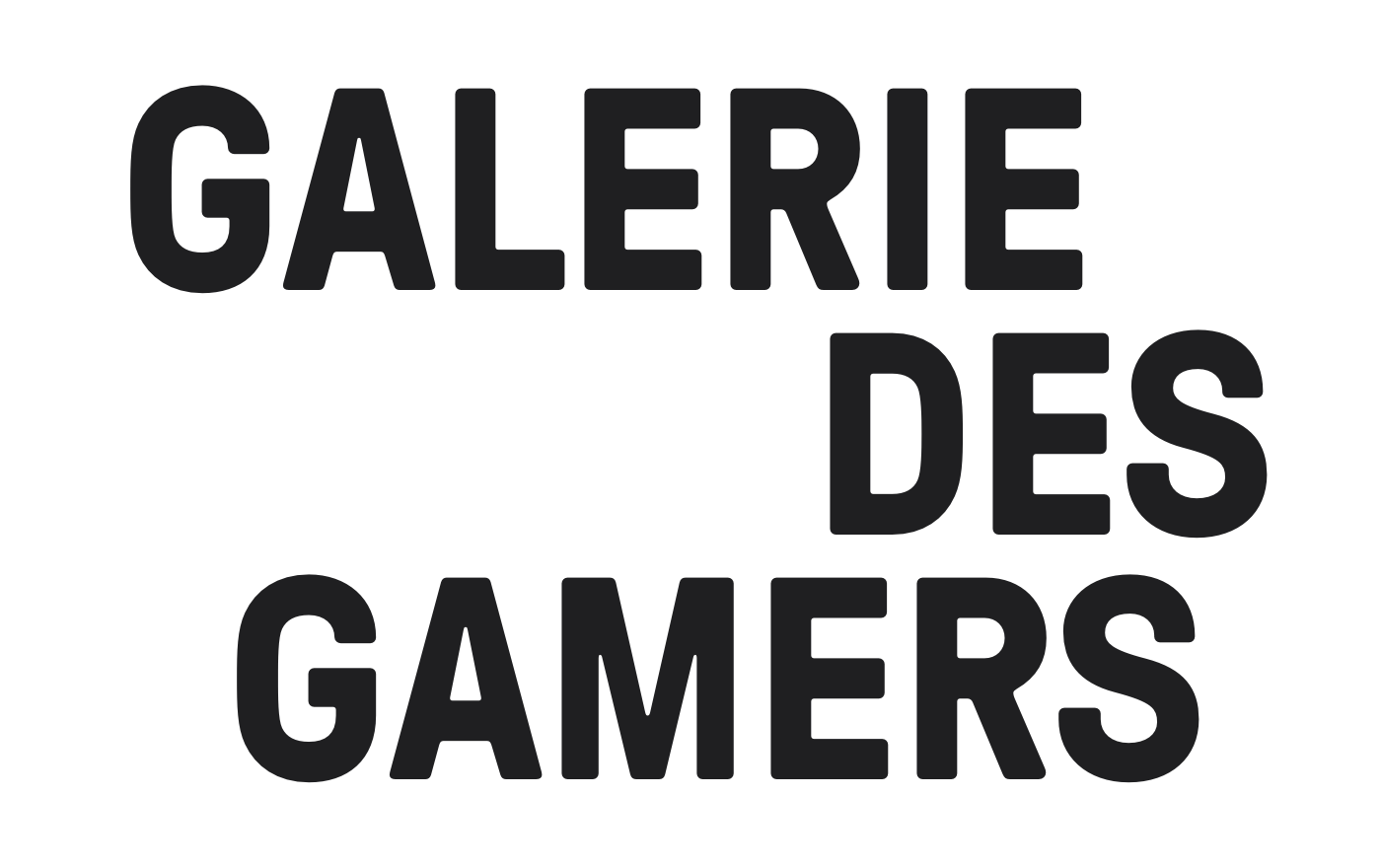 GALERIE DES GAMERS
Welcome to the Gallery of the Gamer – an interactive exhibit that explores the six different segments that make up the diverse gaming community.
By exploring the motivations, identity and behaviors of gamers, this exhibit will challenge the stereotypical perceptions of gamers and paint a more complete picture of the gamer audience.
Wenn Sie sehbehindert sind, - Klicken Sie bitte hier
Testen Sie die 3D-Erfahrung auf dem Desktop.